Science and Design
We help residents, businesses, and governments understand and build within the natural environment. Using the best scientific and design methods, we help our clients enhance and restore environmentally critical areas and develop balanced government policy for environmental protection.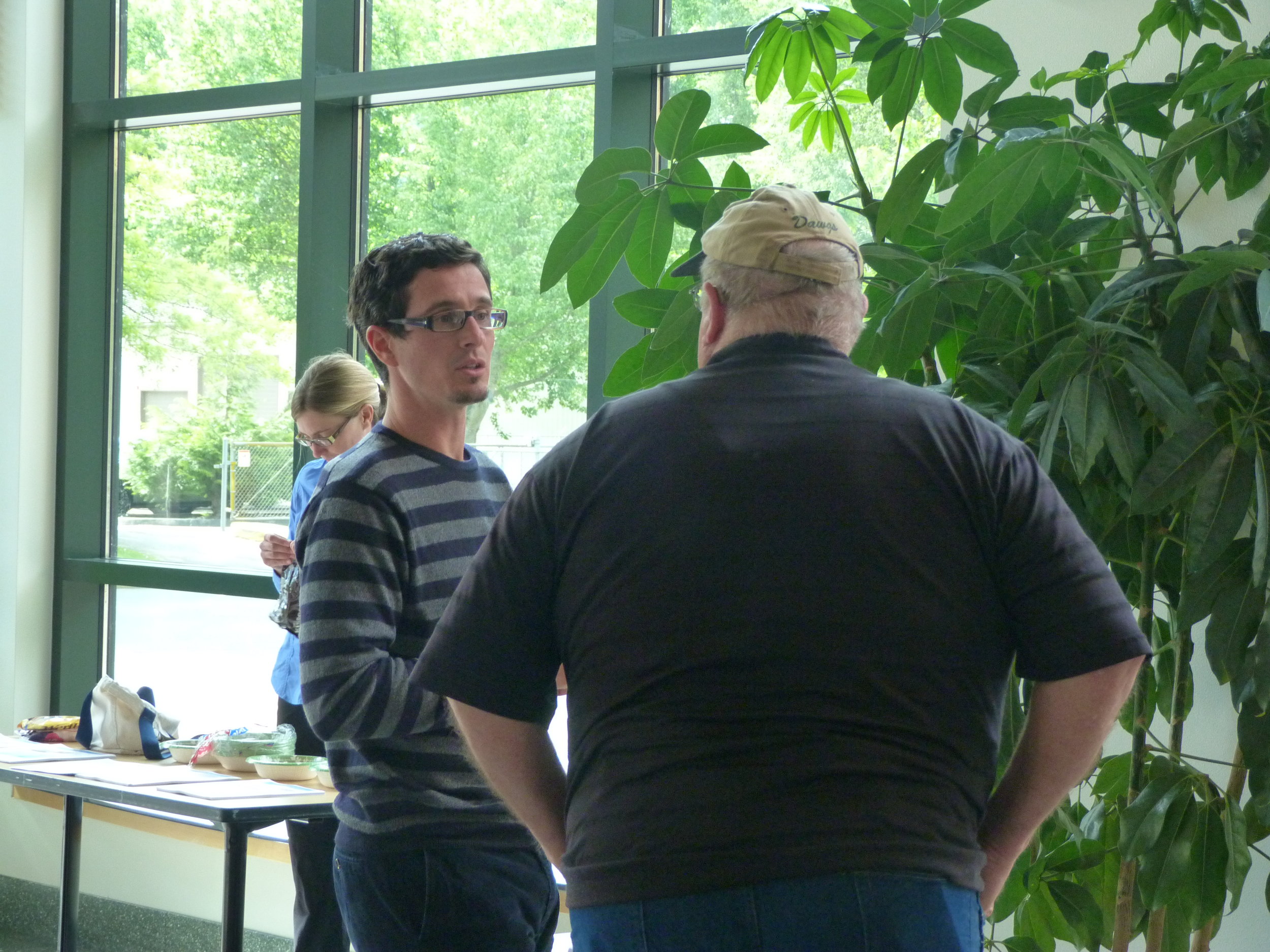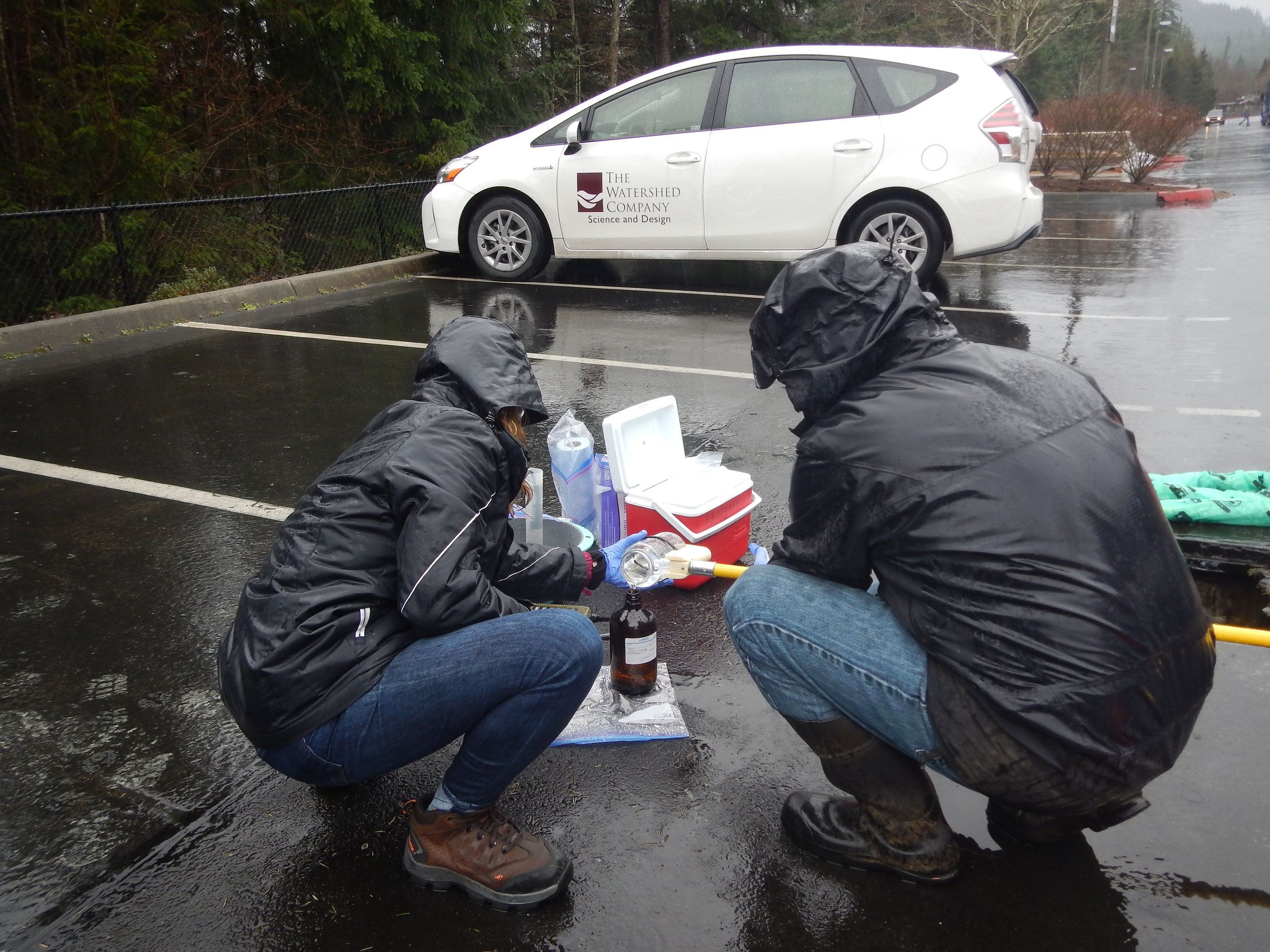 Our ecologists and landscape designers helped Bellevue School District identify and account for two wetlands, providing permitting and a restoration plan that improved the area's habitat and enabled the District to build new facilities for the school community. Read More →
We worked with staff and the project architect to permit and design a new facility and landscape that matched the area's natural character, including new forested trails and overlooks that improve accessibility and offer a unique real-world setting for training adoptable dogs. Read More →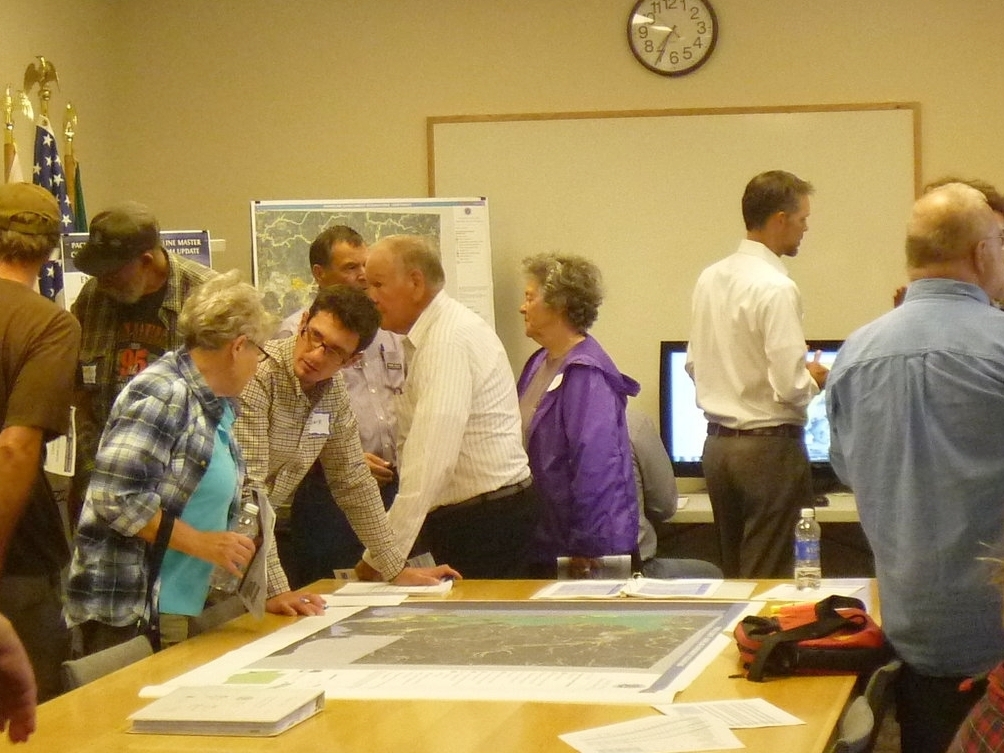 PACIFIC COUNTY SMP, CAO, AND VSP
Since 2013, we have helped Pacific County and its stakeholders develop updated policies and regulations to meet Washington State Growth Management Act requirements and manage its natural resources. Read More →
Ready to Get Started?
Tell us about your project and we'll be in touch to learn more.
OFFICES
HEADQUARTERS
750 Sixth Street South
Kirkland, WA 98033 425.822.5242
TACOMA
Contact Katy Crandall
kcrandall@watershedco.com 253.650.1713
HOURS
Mon - Fri, 8am - 5pm (PST)